GAT Chip Band 20
As a leader in the RFiD space around the world, Gantner continually seeks to improve not only functionality and performance but also styling, convenience and comfort. The newest Chipband Series 20 bands are available now in a full variety of colors and sizes, with or without print customizations. These bands improve reading performance and comfort over the prior series 10 bands, while maintaining the highest standard of medical grade silicon construction to avoid any skin irritation for the user.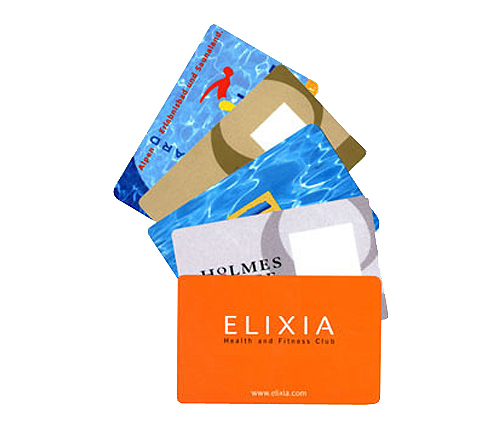 GAT Chip Card
Extend your brand and image with our custom credentials. Not only can you customize the colors and content, we also work with you on the shape and type as well. With our reliable, top quality, NXP original certified MiFare credentials you and your members experience consistent and reliable operations. Options include full 2 sided, 4 color, edge-to-edge, offset and silk screen printing.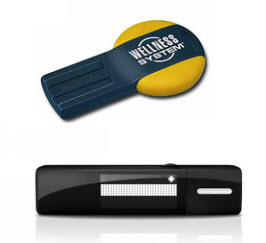 Enable Wellness and Networked Fitness Keys
Speed, accuracy and convenience are paramount to managing the ever growing collection of data metrics available to today's users to help monitor their goal progress and achievement. As a founding RFiD development organization, Gantner has assisted other equipment and services manufacturers around the world to provide the highest caliber of reliable integrated operation.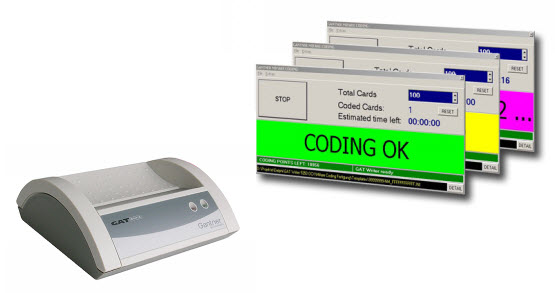 Enable Other Existing Data Carriers
Gantner's products are built to work with and leverage international standards based technologies. This allows the range of products and services to continue to adapt to the latest innovations and best practices to provide unforeseen value down the road. Who thought NFC technology would have emerged when the original battery powered lock was introduced 7 years ago? Coding license points are another great example of Gantner ensuring that your investment today is safe and open to future applications that we don't foresee now.